Welcome To MaxeleratorIT - We guarantee your business.
How MaxeleratorIT can help your Business to grow.
Make an appointment for an on-site consultation. No obligation:
+17042476249
Queries? Please feel free to request a Call Back, we love to Speak. We don't spam: Request a Call Back
Our Products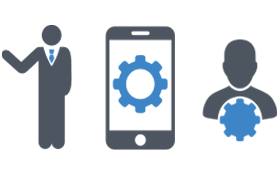 Employee Tracking System
The employee tracking system application is specifically made for monitoring and evaluating the performance of the employees.
Download Brochure
Wohola - A Unique Platform
This is nothing but a unique enterprise platform and CMS or content management software for creation of web based business solutions.
See How This System Works
Swift Pass - A Unique Solution
This revolutionary app will help you to book tickets and snacks without standing in the long queue.
See How This System Works
Client Testimonials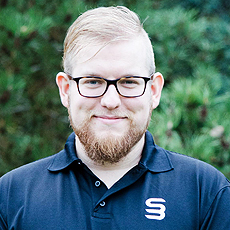 I've been working with MaxeleratorIT for a five years now and with the Wohola software, and it has hugely contributed in those years to help me expand my marketing business. The team is very friendly and knowledgeable, and I would highly recommend them.

Stasys Labasauskas Director - Slam Marketing
When it comes to creating professional, attractive, and effective websites, there is no company that can surpass them. Thanks to their talent, our site has taken off in the search engines like a rocket. The attention is fabulous and working with them is superb.
David Aldred Owner - Gerbera Gardening
A big thankyou to the team for the amazing job they did on our website.. Not only did they excell in putting together what we wanted but also their professionalism honesty and patience truly deserves five stars..
Highly reccomened to all.
Rima Hawcher Owner - One stop Panel and Paint